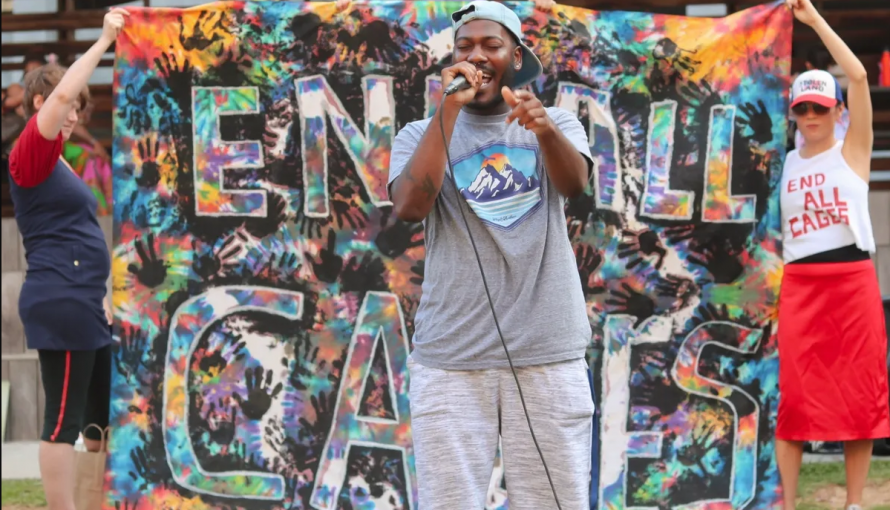 Our mission is to help social movements defend themselves from repression. Today's movements are making important gains, especially in opposing police violence and racism. But progress doesn't come without a struggle, and activists often pay the cost for movement gains.
Our focus is getting protesters out of jail and providing legal support for their defense. But the effects of repression go beyond prison walls, especially in PoC, queer, and other marginalized communities. Activists are often publicly demonized, lose employment opportunities, suffer trauma, and more. So our anti-repression effort must encompass many aspects to help social movements thrive and continue the fight even in the face of hardship and injustice.
We're excited to announce these grant partnerships. Each of these projects was nominated by a council of Black and Indigenous organiers with movement experiencein Atlanta. We are partnering with them to develop movement infrastructure grounded in care, education, mutual aid, and community.
Because of the huge outpouring of donations during Summer 2020, we are able to contribute $350,000 toward these projects. With your continuing support we hope to be able to do this for years to come!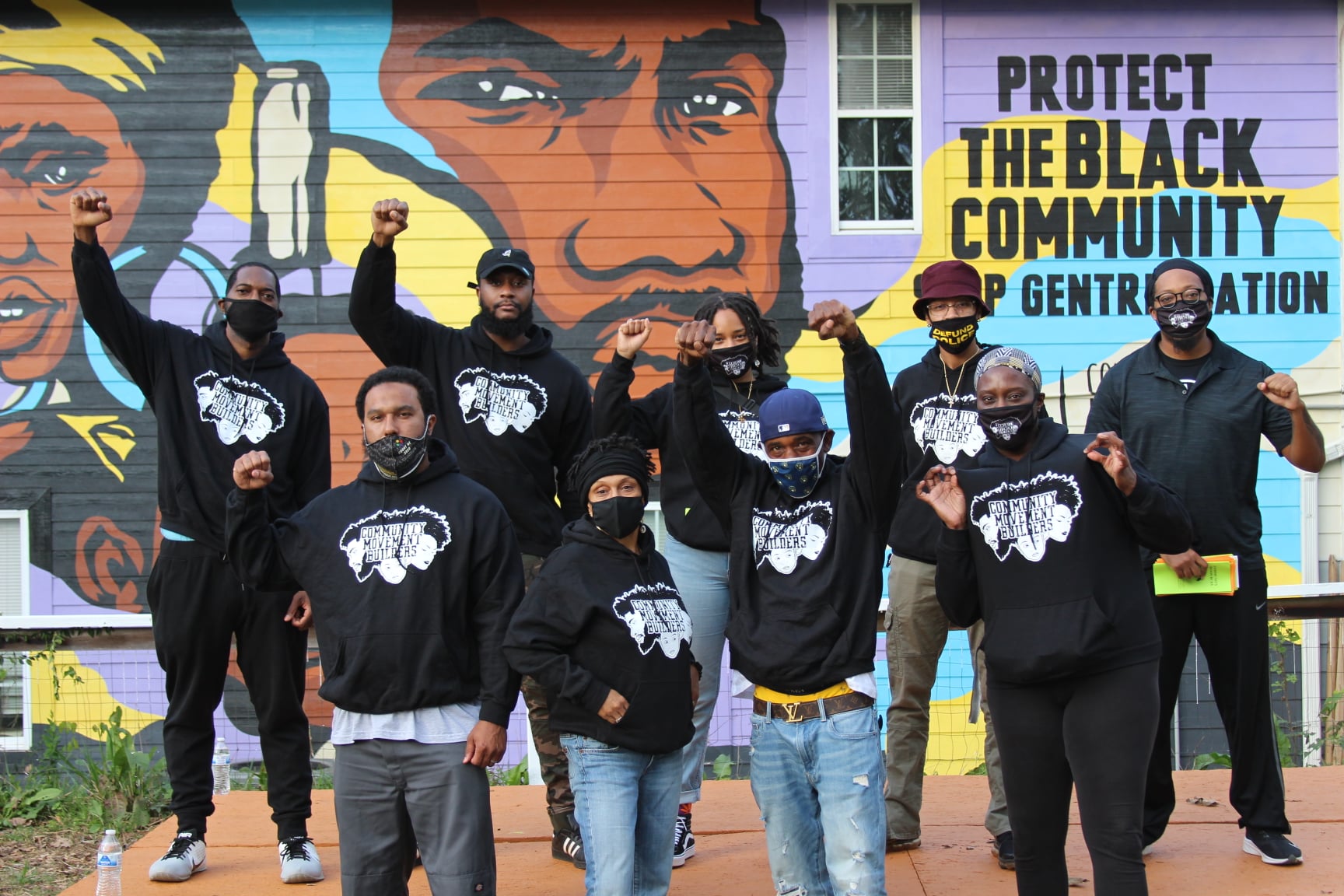 CMB ​is a member-based collective of Black people building sustainable, self-determining communities through cooperative economic platforms and collective community organizing. They organize against police violence through legal education and neighborhood patrols. CMB supports political prisoners and ex-prisoners, and calls attention to the repression of movements.
Our grant will help operate and expand these programs.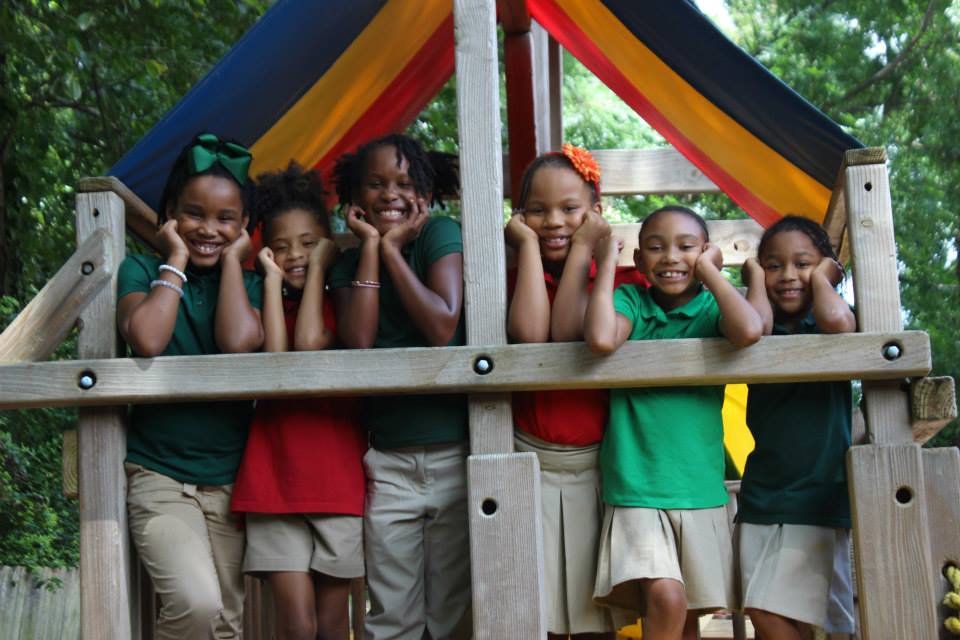 "The African centered educational process is holistic. It permeates every dimension of human existence-physical, spiritual, intellectual, relational and the communal. It is also a life long process."
Kilombo is a school which educates youth on African history, cultural tradition, and the legacy of struggle against racism. Students learn how to assert their legal rights, the history of repression against social movements, and principles of political organizing.
Our grant will provide scholarships for children of veteran activists.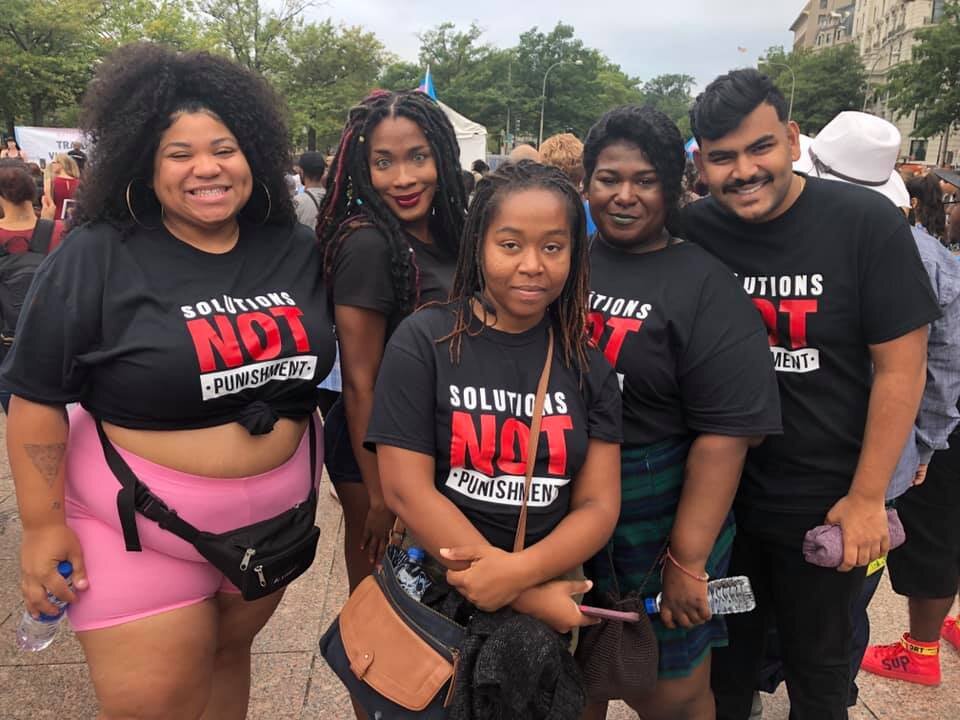 Snap Co is a black trans and queer led organization that builds safety within our community, investing in our collective embodied leadership, and building political power. Snap Co works against police violence and repression of Black trans sex workers. They educate and organize protests against policies which criminalize and endanger these communities.
Our grant will help Snap Co fight for resources for Trans sex workers and the Atlanta community, fighting back against police brutality and the expansion of jails.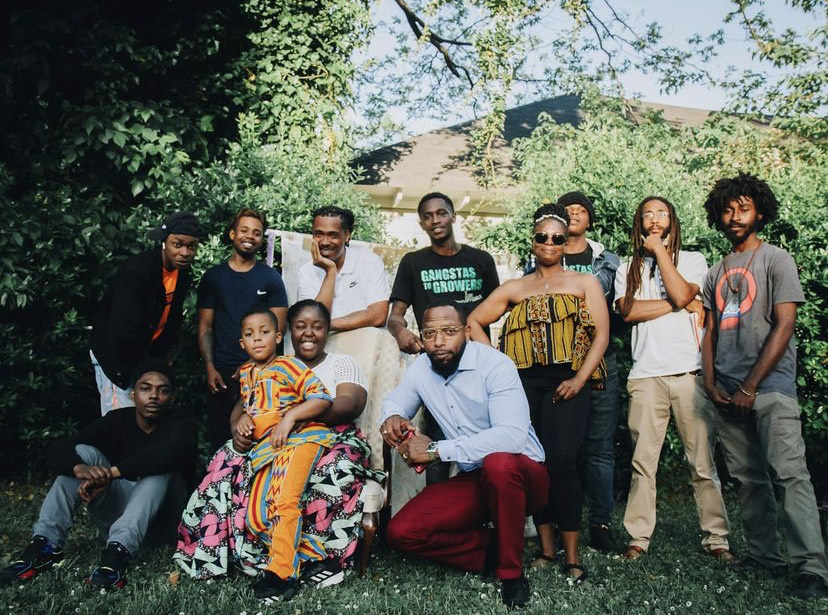 G2G is a social enterprise focused on building worker-owned cooperatives that provide opportunities for employment, empowerment, and entrepreneurship in agriculture for at-risk youth and formerly incarcerated individuals. They support people transitioning out of jail or prison, who have limited economic options.
Our grant will fund their training program, which helps new members learn farming skills and join the co-op.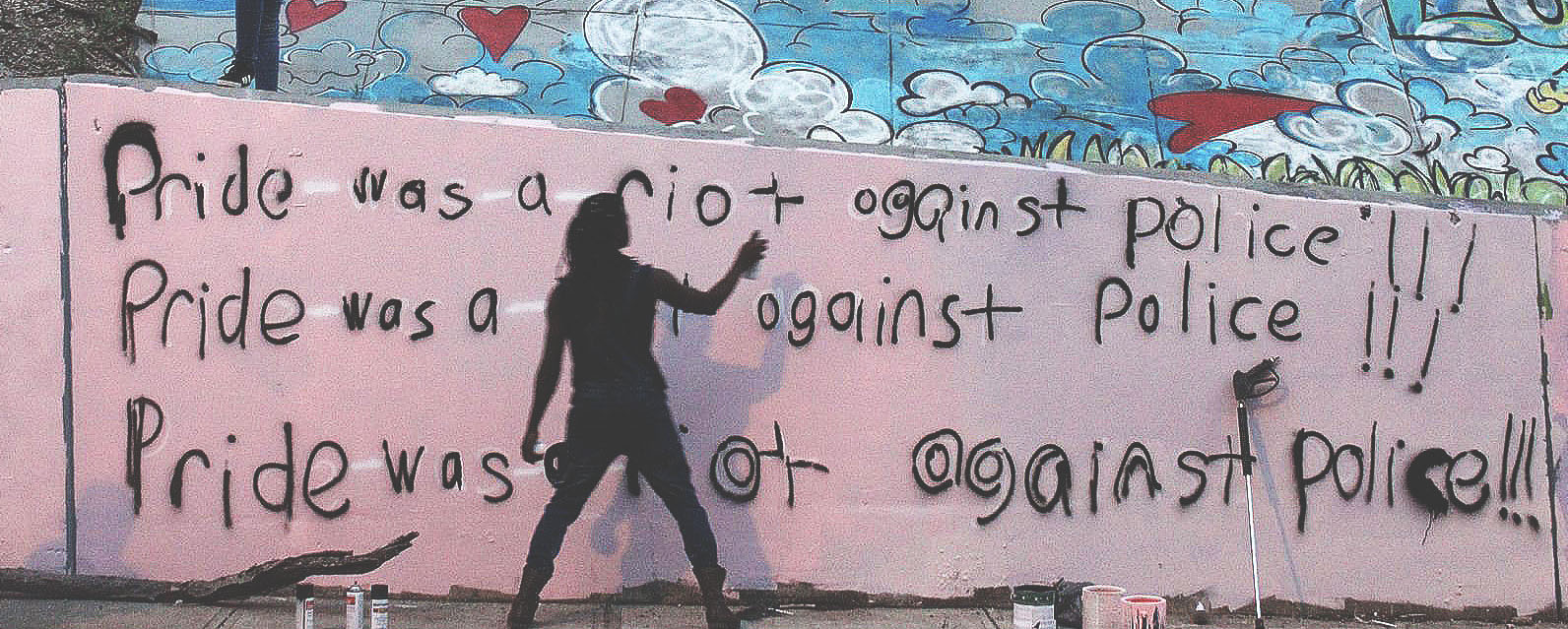 Southern Fried Queer Pride focuses on empowering Black queer and QTPOC centered communities in the South through the arts. Their CLUTCH Community Center has a role in fighting against movement repression by providing space for healing and protection to those marginalized by systemic injustice.
Our grant will help fund the CLUTCH Community Center.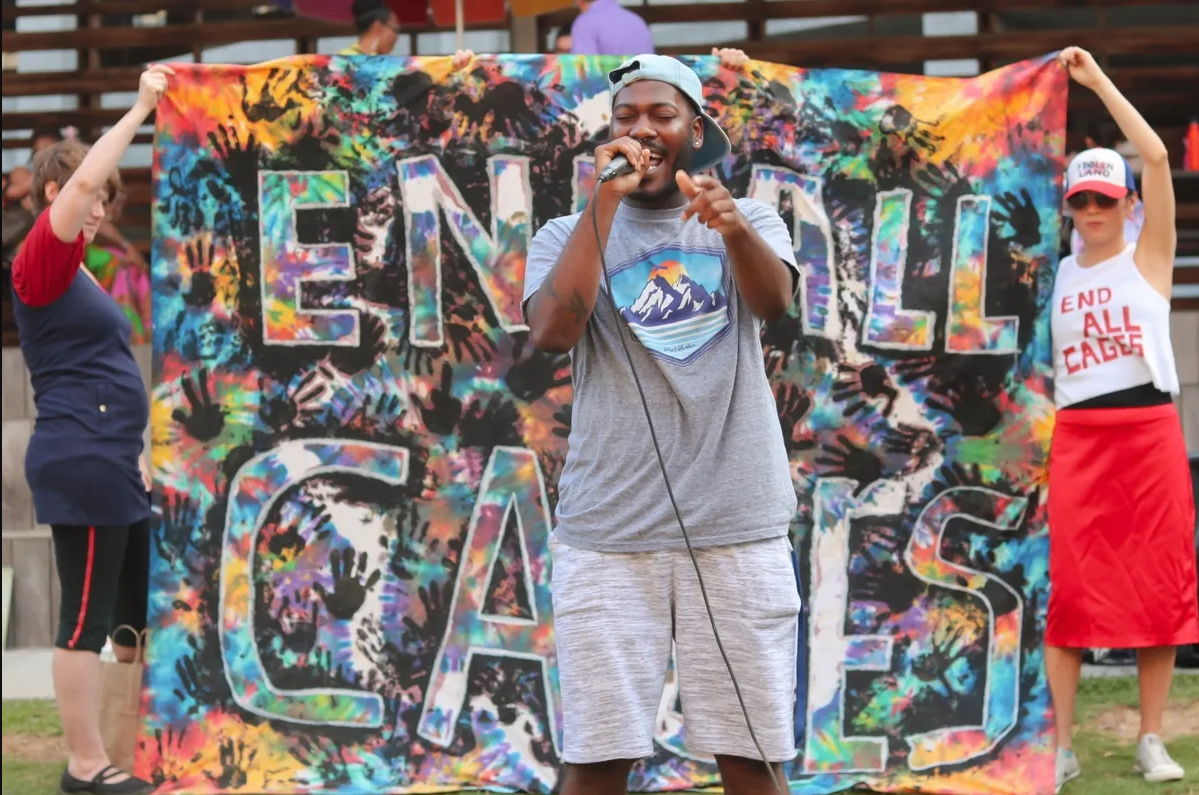 ARA is a collective of local artists committed to the creation of a radical and artistic counterculture. ARA provokes discussion around social issues that mainstream art ignores, and makes space for people of color, non-men, trans, and queer artists. They organize street protests and performances for liberation and revolution.
Our grant will help them call attention to police violence against activists and marginalized communities.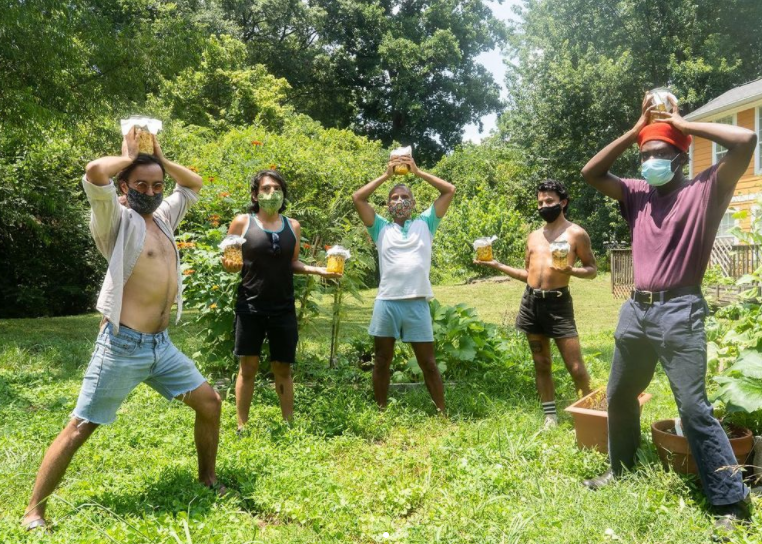 Mariposas Rebeldes is a collective of Queer+Trans Latinx+ Indigenous organizers working to make space for urban agriculture and food autonomy. They develop infrastructure around food, health, and strong community in close dialog with social movements.
Our grant will fund construction of an educational food forest and community kitchen space, and support events and workshops.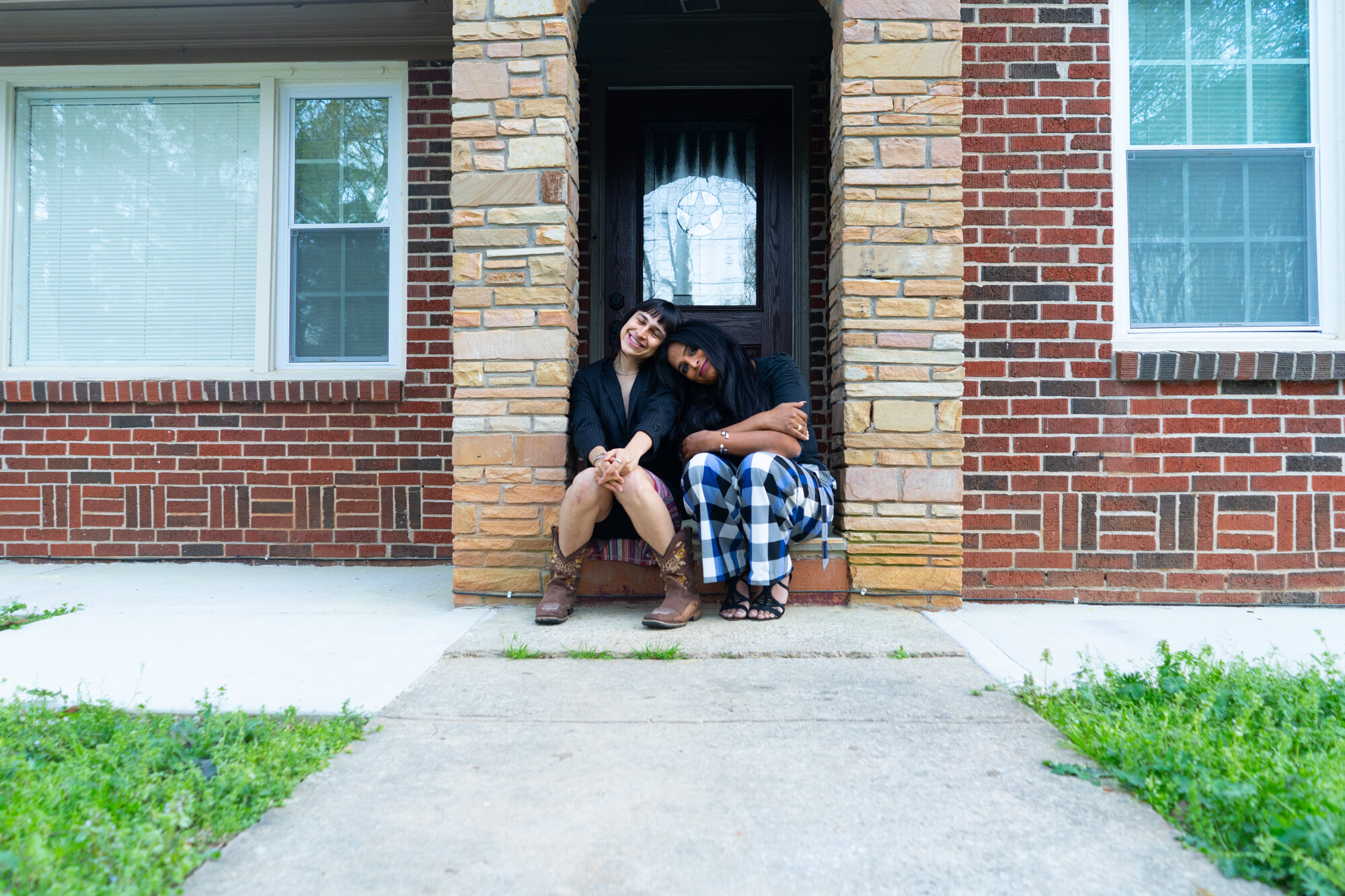 THC helps Atlanta's chronically homeless Transgender and gender non-conforming people move from the streets into long-term housing and on to the lives they want to lead. THC's vision is to end chronic homelessness & support a better quality of life for the Trans & gender-nonconforming community.
Our grant will help provide services and aid to Black Trans people facing housing insecurity in Atlanta.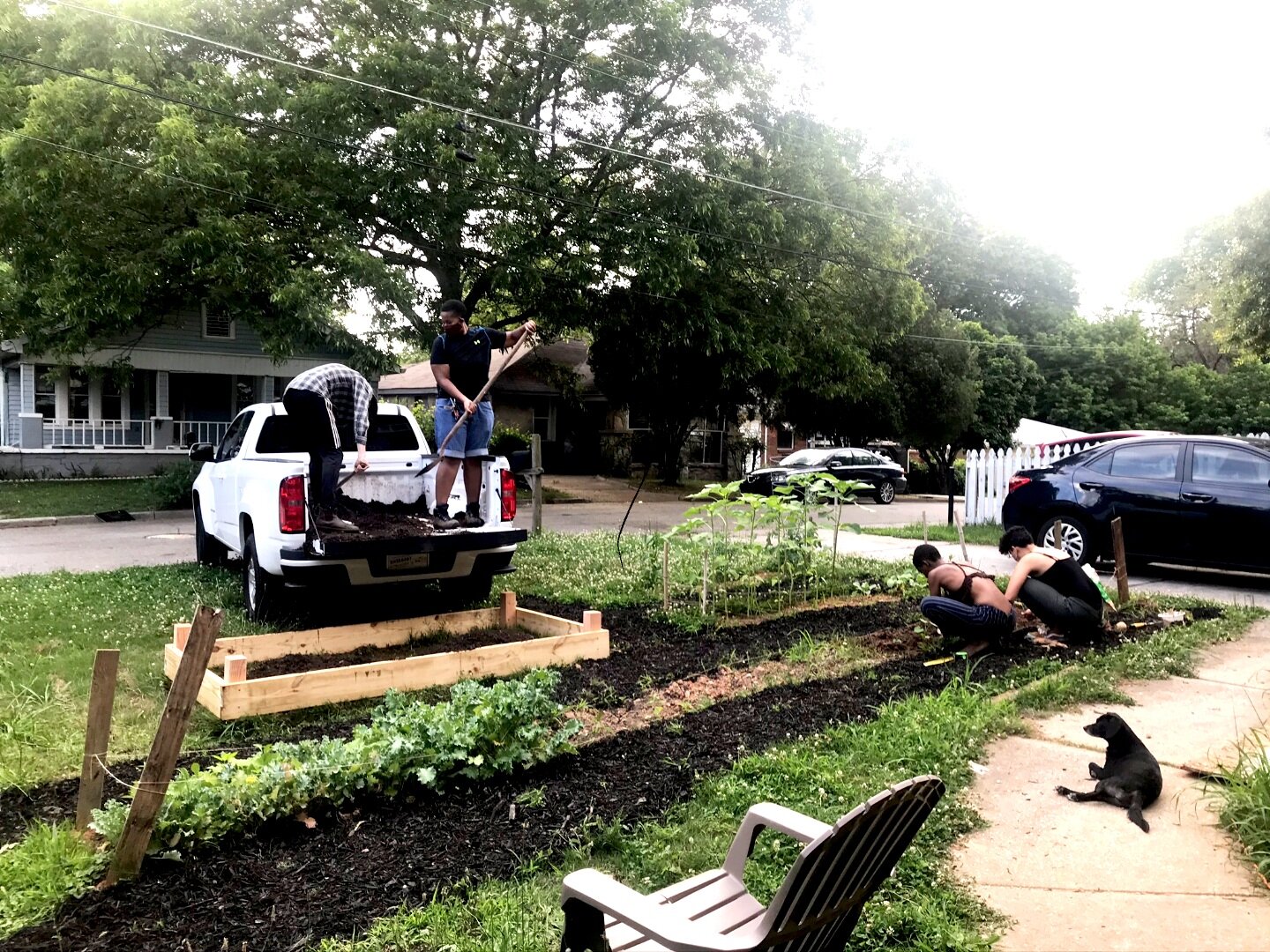 "Liberation, we believe, starts and is sustained in our own backyards."
TAG seeks to create meaningful and material ways for people to have revolutionary relationships to capital, the earth, and one another. TAG believes that to successfully challenge the systems of oppression that plague us, we must learn how to relate to each other.
Our grant will help TAG acquire land to create an inter-organizational space that will provide activists with different ways of living.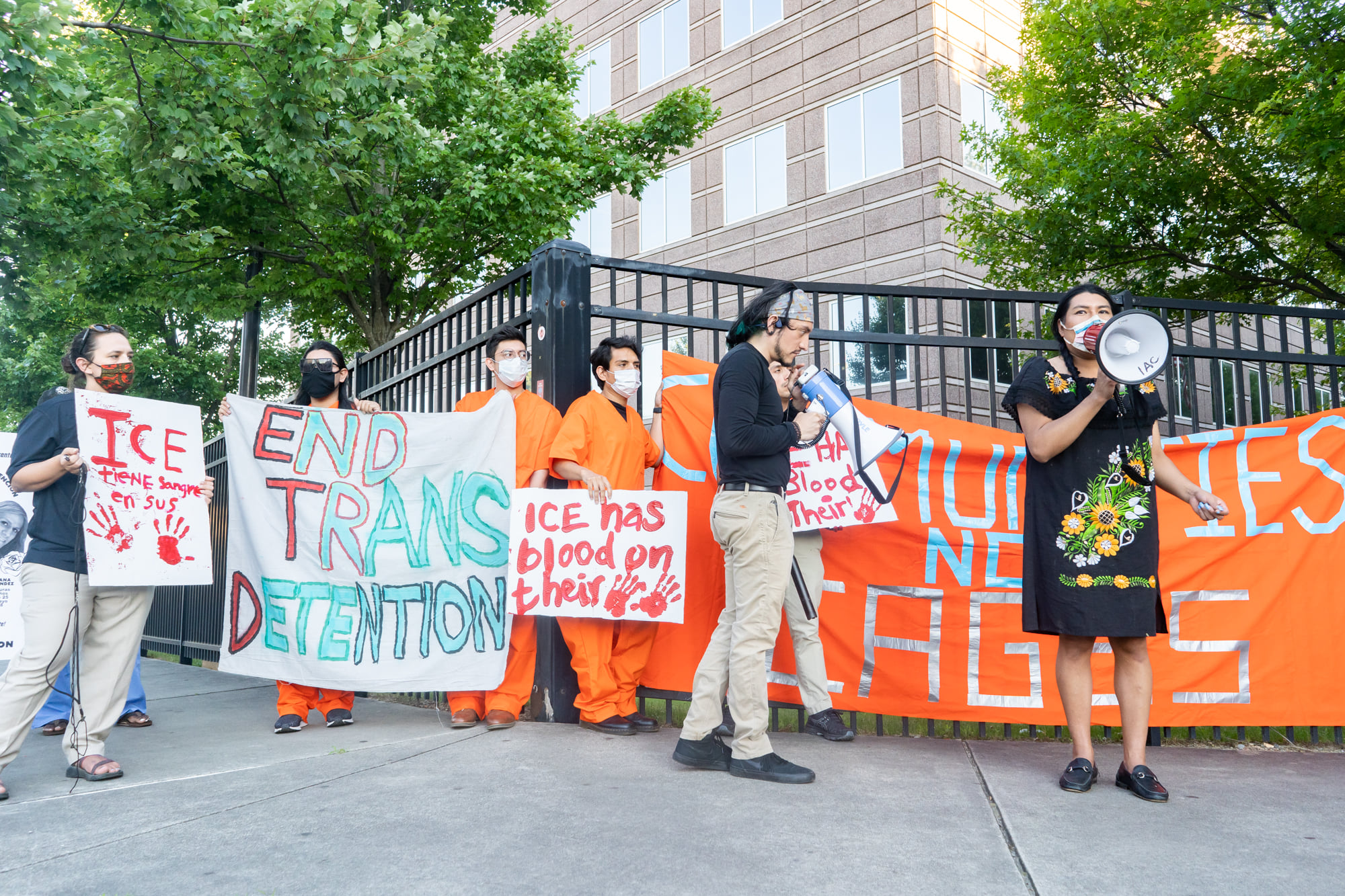 Founded by Trans Latina immigrant Estrella Sanchez, Community Estrella advocates for dignity and respect for immigrants. They protest the racism and abuse of the immigration enforcement system, and provide support to those targeted by that system.
Our grant will fund mutual aid and anti-repression education in immigrant and queer communities.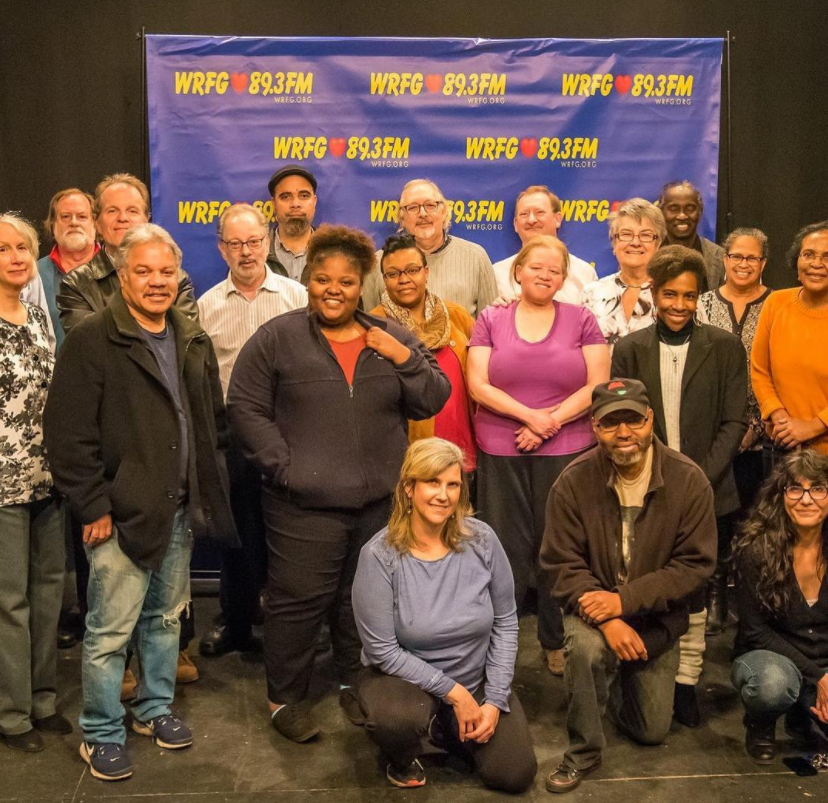 Radio Free Georgia is a long-standing community radio station dedicated to providing a voice for those who have been traditionally denied access to broadcast media. Their programs document repression of social movements and interview victims of police abuse. They are a vital venue for activists to tell their own stories.
Our grant will help them continue their operations during a difficult financial period.
Chinquapin Land Project
The Chinquapin Project is a southeastern regional mutual aid project on Muskogee land in Tennessee led by Indigenous queer and trans people. They are creating a free learning center for queer/trans/gnc BIpoc to learn skills from plant identification to food processing to self defense to building and carpentry skills.
Our grant will help them develop this space for education, radical organizing and healing.